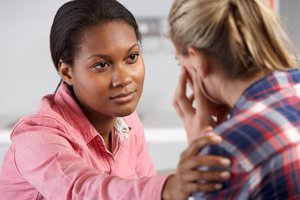 Four Tips for Strengthening the Therapeutic Alliance
By Martha Straus - For me, working with girls is what I do with the greatest interest and passion. I have wells of empathy to draw on, and can stay attuned with them more easily than with males. Our bond is implicit, and by being as fully authentic, connected, and present as I know how, I help them make it explicit. Here are four of the biggest lessons I've learned in my therapeutic work with adolescent girls.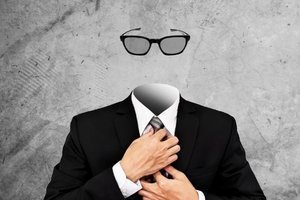 Four Stories from Therapists, and What They Learned from Their Experience
By Chris Lyford - We've all seen it happen. Maybe some of us are even guilty of it ourselves: Sometimes it's easier to simply ignore people than respond when they reach out. But this disappearing act, or "ghosting" as it's become commonly known, also happens to therapists quite often. Here, four clinicians share their stories.