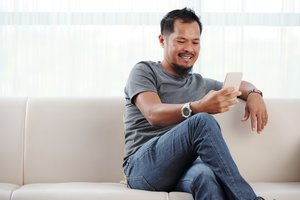 Five More Clinicians Give Their Take
By Chris Lyford - Our last Clinician's Quandary received an overwhelming number of responses. Here are a few more that didn't make it into Part One but offer other useful perspectives on addressing this tricky clinical scenario.
What's the Difference?
Some people can drink to excess for years without experiencing the negative consequences that can destroy their lives. So when does someone cross the tenuous line from habit into addiction? And what's the difference between the two anyway?