Judith Matz on Creating a Paradigm Shift Around Dieting and Weight Stigma
Psychotherapy Networker's Lauren Dockett speaks with Judith Matz about the paradigm shift she's helped design around dieting and weight stigma.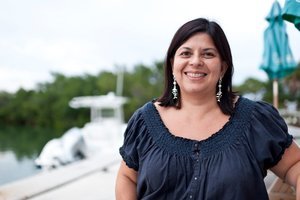 A Paradigm Shift Around Weight is Occurring in Our Field
By Judith Matz - Societal norms regarding weight, health, and eating affect every client we work with, regardless of body size. Here's how you can support people of all sizes when it comes to respecting and taking care of their bodies without inadvertently causing harm.