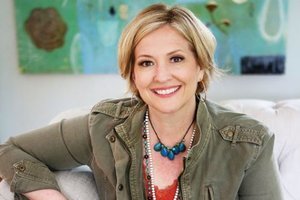 The Power of Embracing Our Vulnerability
By Mary Sykes Wylie - A pervasive sense of shame makes many of us feel unworthy of human connection. Why the shame? Because in this perfectionistic culture, most of us believe we're "not good enough." Professor and acclaimed TED speaker Brené Brown says that some people have escaped the shame trap. How? They let themselves be vulnerable.
Steering the Way We Form Relationships in the Digital Age
The Internet has become the world's largest, and arguably most important, social thoroughfare. It intersects with millions---no, billions---of streets, alleyways, and self-contained villages where you can find, meet, and work with just about anyone on the planet. The problem is, many of us feel slightly out of synch, even as we commit increasing stretches of our time to the Internet.