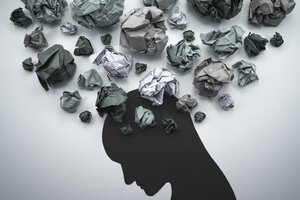 Four Clinicians Weigh In
By Chris Lyford - A new clinician is working with a client who's expressed some suicidality at times. She's worried about him and thinks it might be a good idea to have him sign a no-suicide contract, but she's heard mixed things about them and isn't sure what to do. Here, four therapists offer their advice.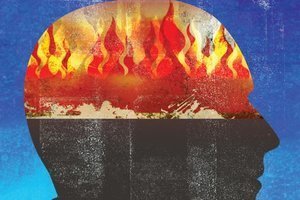 Surviving a Battle with Severe Depression
By Martha Manning - Depression hits you where you live, annihilating even the basic functions, and graduating to the most complex. At its worst, depression extinguishes the pilot light, depriving you of the substrate that makes you feel real.