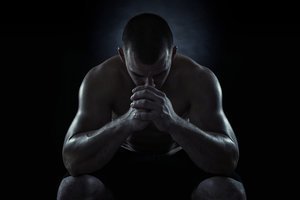 What's Behind the Recent Slew of Confessional Essays?
By Lauren Dockett - A growing list of professional athletes have begun going public with personal mental health concerns all on their own. They contain unflinchingly honest details from members of an elite segment of society who have historically been sent up as untouchable heroes. But why are these athletes opening up in this way, and why are they doing it now?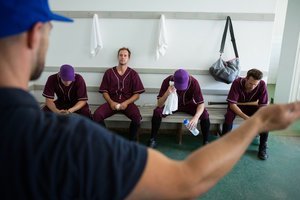 An Opportunity to Expand Your Practice
By Mitchell Greene - There are plenty of similarities between my clinical and sport psychology work. Like any group, however, athletes have their own lingo, culture, rituals, and lifestyle. Understanding the ins and outs of them can give you a leg up on establishing rapport, trust, and mutual understanding.