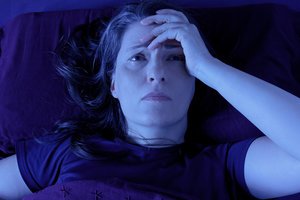 Curing Our Culture of Insomnia
By Rubin Naiman - Traditionally, sleep and darkness have had positive connotations. Yet many of us don't go gently into the night: we knock ourselves out with alcohol, sleeping pills, or sheer exhaustion. Our widespread fear of and disregard for darkness may be the most critical, overlooked factor in the contemporary epidemic of sleep disorders.
Connecting the Dots between Biology and Brainwork
If you've got a client who frequently oversleeps, binges on junk food and alcohol, and passes up fresh air for hours in front of the television, there's a good chance these bad habits will hinder any progress you make in therapy sessions.