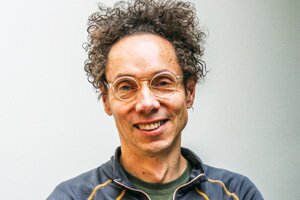 Reflections on the Field of Psychotherapy and His Latest Work
Bestselling author, podcaster, and TED speaker Malcolm Gladwell has spent nearly two decades mesmerizing audiences into rediscovering the familiar and thinking about it in surprising, often fascinating new ways. In the following interview, he reflects on his encounters with the psychotherapy field and the impact his work has had on it.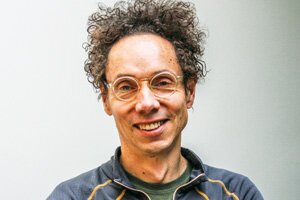 Therapists Say Fellow Clinicians Can Take a Page from Malcom Gladwell's Approach to Marketing
By Lauren Dockett - Even if you're not one of the millions who've cracked his books, read his articles, or listened to his talks, you're still probably aware of Malcolm Gladwell as someone who's carved out a distinctive cultural niche. Therapists say fellow clinicians interested in reaching a wide readership can take a page from Gladwell's practice for understanding the marketplace for ideas.