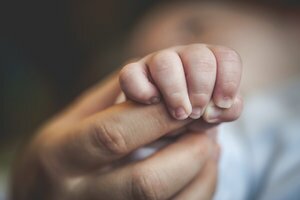 Jerome Kagan, Daniel Siegel, and Salvador Minuchin Weigh In
By Mary Sykes Wylie - In the world of psychotherapy, few models of human development have attracted more acceptance in recent years than the centrality of early bonding experiences to adult psychological well-being. What on earth could ever be wrong with emphasizing early bonding, connection, and relationship as the foundation of all good therapy? According to some critics, attachment-based therapy neglects a vast range of important human influences.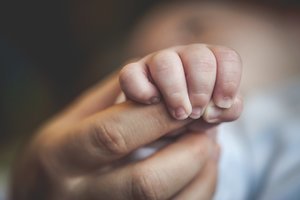 Challenging a Therapeutic Cornerstone
By Jerome Kagan - One of the strongest articles of faith among psychotherapists is the intuitively attractive proposition that the security of early attachments to parents has a profound influence on adult mental health. However, when I examine the evidence for this belief as a research psychologist, rather than as a clinical practitioner, a different, less clear-cut picture emerges.