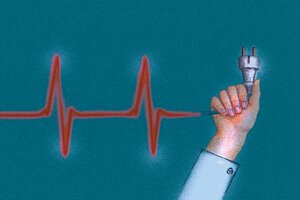 There's a Gap Between How We Hope to Die and How We Really Do
By Katy Butler - There's a gap nowadays between how we hope to die, and how we really do. More than three-quarters of Americans hope to die at home like their ancestors, but more than two-thirds die in hospitals, nursing homes, and other institutions. It doesn't have to be this way. There's a pathway to a peaceful, empowered death, even in an era of high-technology medicine.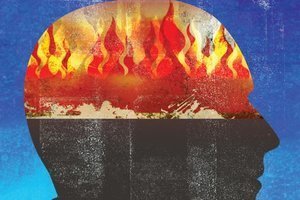 Surviving a Battle with Severe Depression
By Martha Manning - Depression hits you where you live, annihilating even the basic functions, and graduating to the most complex. At its worst, depression extinguishes the pilot light, depriving you of the substrate that makes you feel real.