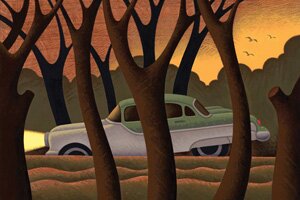 A Special Story from Our Family Matters Department
By Dick Anderson - When you're young, a car isn't just a car—it can be a freedom machine.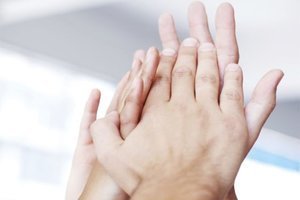 It Exists in the Most Ordinary Places. Here's How to Find It
By Barbara Fredrickson - At work, you and your teammates celebrate a shared triumph with hugs and high fives. On your morning jog, you smile and nod to greet fellow runners and silently wish them a good day. After a trip that's kept you apart for too many days, you share a long embrace with a family member. Can these everyday moments be called love? What exactly is love?