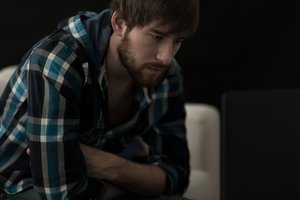 A Therapist Reflects on What He Might Have Done Differently
By Frank Pittman - I've been in full-time private practice for almost 30 years. In that time, three patients in my practice killed themselves. Each suicide has left me shell-shocked and questioning my therapeutic attitudes and methods. I did not expect Adam to be one of my casualties.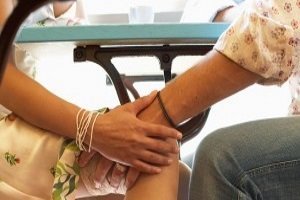 Why Not Disclosing in the Aftermath of an Affair Could Save Marriages
I was born overseas and practice therapy in the United States. Since the early days of my life in America, I've felt a sense of cultural dissonance with colleagues and friends about how infidelity is approached here, both in the culture and in the therapy profession. Many American therapists proclaim total honesty as the ideal for all marriages and the unearthing of the secrecy and lies at the heart of infidelity as a primary therapeutic consideration. Maybe it's time for a two-way exchange, so that we can learn from the wisdom of other cultures when it comes to disclosure about an affair.