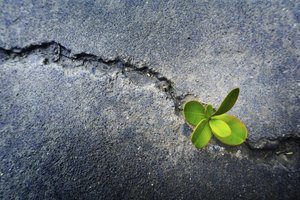 Rich Simon on Embracing Vulnerability as Strength
By Rich Simon - Clearly, therapists must always respond with empathy, understanding, and attuned clinical expertise to clients' suffering. But in their urgency to relieve pain, therapists must not overlook the rich possibilities for health and growth within every person, without which even the most skilled clinician in the world can do nothing. In the end, all clients must, to some extent, be their own healers.
Editor's Note
Overall, putting together the new video course and the magazine issue was an oddly touching experience, because I felt that there was a deep sense of camaraderie, common discovery, and shared vulnerability. I had the sense that whether we felt uncomfortable, exhilarated, or just fascinated by what is, after all, an endlessly fascinating topic, we were all in this project together. And by "this project," I mean not just our exploration of sex, but the whole human project.