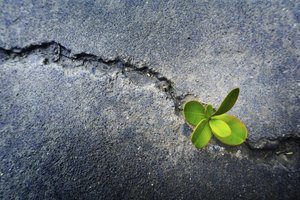 Rich Simon on Embracing Vulnerability as Strength
By Rich Simon - Clearly, therapists must always respond with empathy, understanding, and attuned clinical expertise to clients' suffering. But in their urgency to relieve pain, therapists must not overlook the rich possibilities for health and growth within every person, without which even the most skilled clinician in the world can do nothing. In the end, all clients must, to some extent, be their own healers.
We're Older. Are We Better?
There's been a decline in the public's utilization of psychotherapy as a consequence of the rise of what might be called the Gang of Three: DSM, Big Pharma, and Managed Care. Today, we appear to be an atomized and poorly organized field that's lost economic ground to other approaches promising mental health consumers improved wellbeing. But while recognizing the missed opportunities and missteps we've made as a profession, the contributors to our latest issue of the Networker also point to what we need to do to make a more concerted and effective stand to reclaim lost territory.