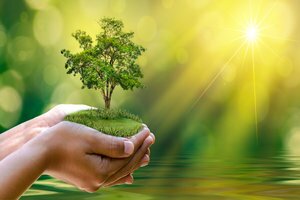 Moving from Climate Complicity to Action
By Jennifer Freeman - We humans are not separate from nature, we are nature. Leaving behind the sense of grim, pressured responsibility that can accompany our climate crises, how extraordinary if we, with our clients, become part of the collective who are creating a counter-tsunami of responsive love for our exquisitely beautiful earth.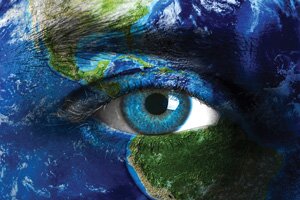 Moving from Anxiety to Action
By Lauren Dockett - In 2017, the American Psychological Association published a guide to the psychological impact of today's grim environmental realities on clients and communities, and says therapists should expect to deal with increased levels of eco-anxiety, depression, fatalism, suicide, PTSD, and aggression as natural disasters increase. Their advice? Let clients acknowledge their sorrow and fears, and then help them find empowerment through action.