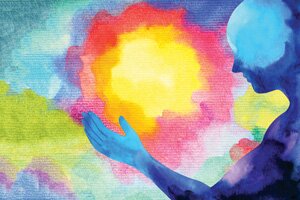 Despite Its Growing Popularity, Some Therapists are Cautious
By Chris Lyford - In just a few years, the number of clinics administering ketamine, an anesthetic-turned-antidepressant, has spiked rapidly. After about six ketamine infusions, 70 to 80 percent of participants with treatment-resistant depression no longer experience symptoms, and usually within hours. But despite the hype, some therapists are recommending caution.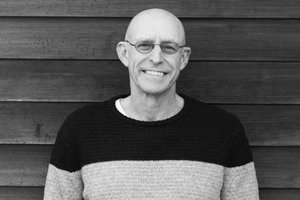 Author Michael Pollan on the Promises and Challenges of a Growing Movement
By Rich Simon - Author Michael Pollan talks about his latest book on the science of new psychedelics, as well as the many challenges therapists face in integrating the lessons of psychedelic therapy into their work.