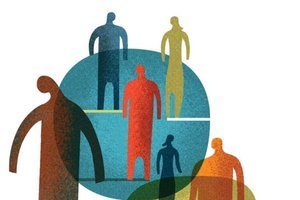 Braving the Quest for True Belonging
By Brené Brown -
High lonesome is a type of music in the bluegrass tradition that captures the mood of isolation many people feel today, as we turn away from one another and toward blame and rage. Our challenge as a nation is to reclaim human connection and true belonging even as, more and more, we sort ourselves into antagonistic tribes. But to do that, we'll need to choose courage over comfort.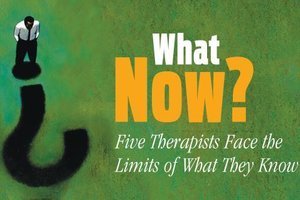 Five Therapists Share Their Stories of Vulnerability and Possibility
By Rich Simon - In the newest issue of Psychotherapy Networker, which came out this week, Editor Rich Simon explains how stories connect us like nothing else can. We invited five therapists—all experts in their specialties—to share their stories of vulnerability and possibility.