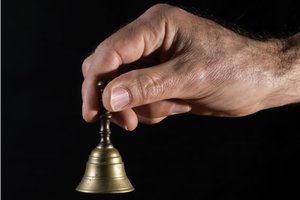 Simple Yet Effective Practices You Can Use on the Go
By Ashley Davis Bush - Self-care is fundamental to our ability to be our best selves, personally and professionally. Micro self-care, however, is about the benefits of making small changes with reliable frequency. The emphasis is on repetition. Small and frequent works better to create desirable neural pathways than big and seldom.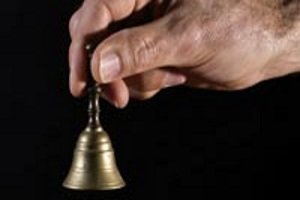 Rejuvenating Practices for the Burned-Out Therapist
One day while in session, I felt not only overworked and undernourished, but potentially unhelpful, or even damaging, to the people I wanted to help. The dominant advice was simple: do more self-care. Unfortunately, the suggestions, which I've since come to call macro self-care, usually seem to require substantial commitments of time, effort, and often money. But micro self-care is available at all times, on demand. Here's an array of brief tools that are simple, free, and doable.